Thanks to everyone for coming out! It was nice to see some newer faces and other Club members (Marco "PigIron", Jessie "Wharthog", Steve "Badboy", & Armand "faboulousRC") Turnout was a little low due to a few regulars being busy - in addition to a few others having to cancel last minute -We missed you guys!! It was still a great time out.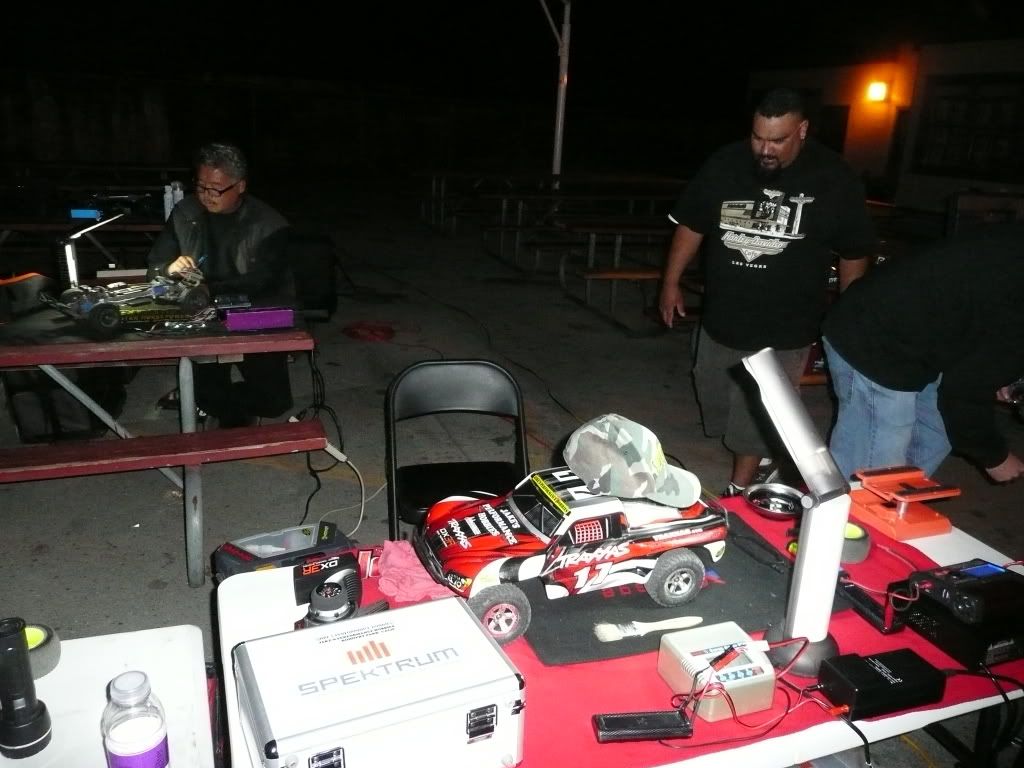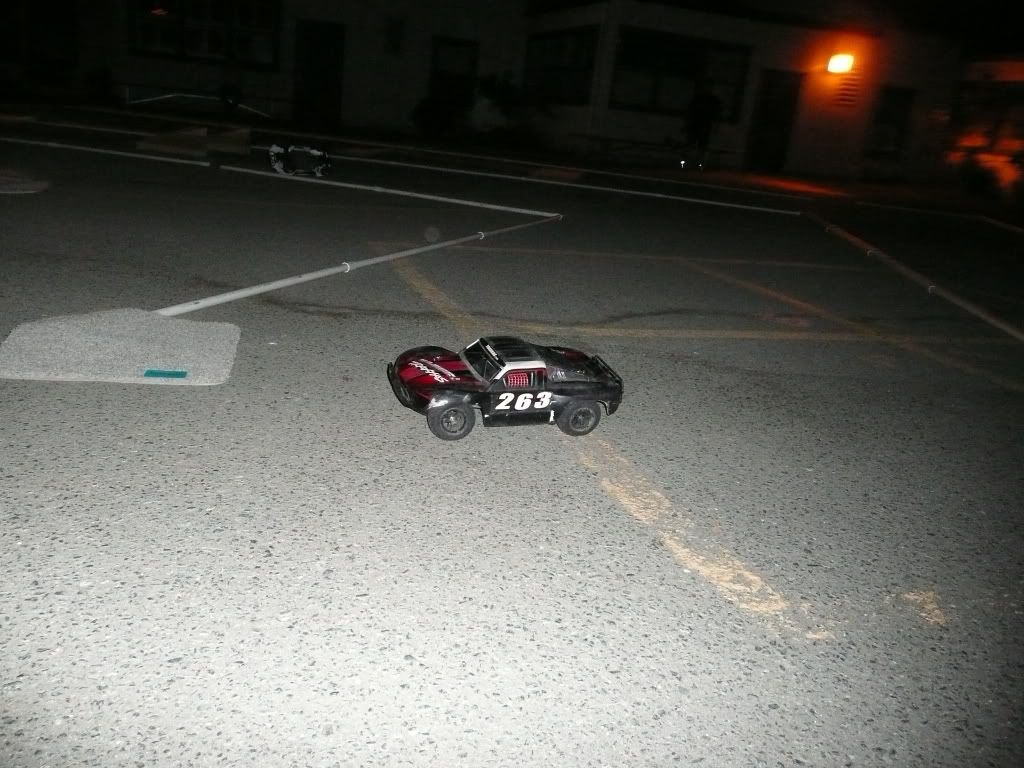 If we continue to see a strong Slash presence, we'll have to try and incorporate some new jumps designed for that size vehicle - the tabletop we were using was from our 1/18 scale Spec Class - so it got a little more abuse than it was designed for.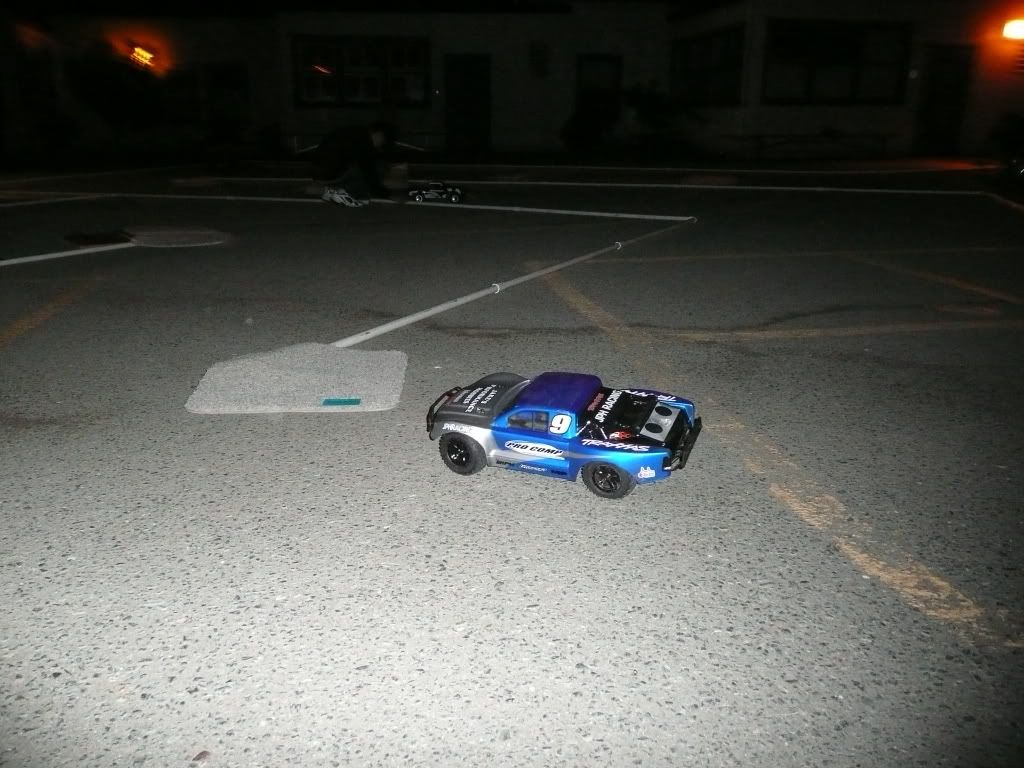 We'll also need to bring out an additional set of lights since the days are definitely getting shorter now.
Hope to see you all at the next one!
You can find more pictures
here
.